Rodeway Inn Bedding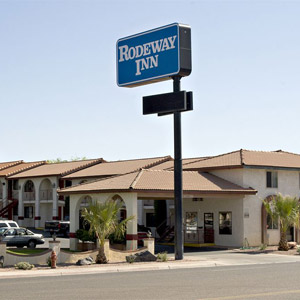 Choice Hotels is a group of hotel franchises operating under several names (Comfort Inn, Comfort Suites, Clarion Inn, Sleep Inn, Mainstay Suites, Econolodge, Rodeway Inn, Days Inn, Quality Inn and more). During the last ten years, many of these properties upgraded their hotel bedding based on the brand standards required by the corporate franchise company. As a result, DOWNLITE (one of the 2-3 preferred vendors at the time) shipped a combination of pillows, comforters, and mattress pads to approximately one thousand properties worldwide.
It is hard to know for sure what each individual hotel purchased and uses. The majority of property owners use our medium density EnviroLoft hotel pillow, followed by either the 5/95 feather pillow or the MicroLoft pillow. Most properties use our Ultra Plush pad, and almost 100% use our EnviroLoft down alternative comforters and blankets in the regular or lightweight fill option.
The safest way to find an item you enjoyed is to record the information on the law tag attached to the product and contact us for more information. In some cases, the description on the law tag will match one of the items listed below directly. If you did not have a chance to write down the information, we can try to manually look it up for you.
All of our bedding is hypoallergenic and machine washable and dryable.
To learn more about how to wash your bedding, please visit BeddingCare.com.